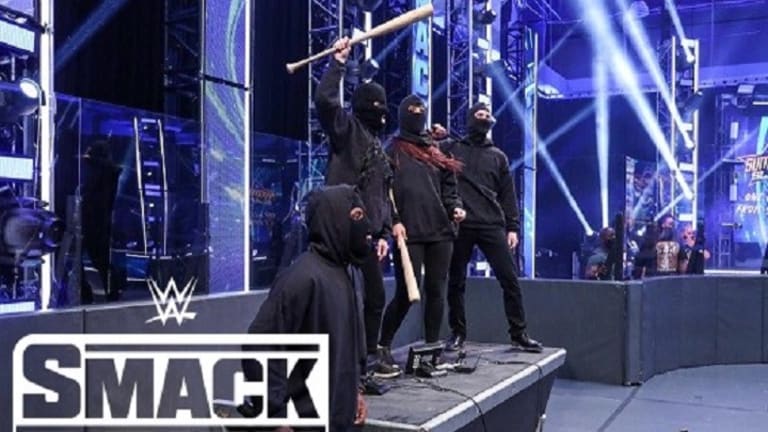 Meg's Weekly 5 (8-10-2020)
After another action packed week of wrestling, Let's run down my top 5 best and worst moments of this week. Again this week I've struggled to pick 5 things that I didn't enjoy, I've been enjoying wrestling a lot more recently with the current build to Summerslam and NXT Takeover. Not everything is perfect but there hasn't been much I've disliked. 
There were a lot of interesting matches and segments this week building so much anticipation to Summerslam. Looking towards the positive side of wrestling this week, here's my top 5 moments this week.