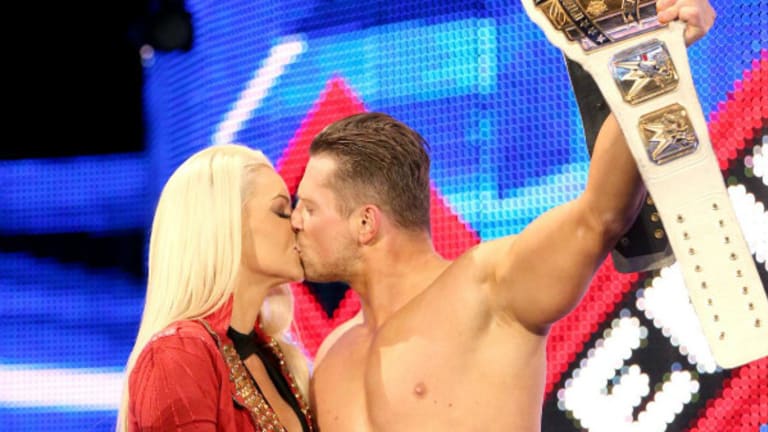 Miz & Mrs. Viewership Drops for Second Episode
On Tuesday night, Miz & Mrs. made its second appearance on the USA Network and did slightly worse than last week, which is not unheard of as premieres generally act as the high watermark for the season. The show garnered 1,303,000 viewers overall.
However, Miz & Mrs. also ranked #3 in the 18-49 demographic for the cable rankings, which is slightly better than last week at #5.
Season 1:
Episode 1: 1,437,000 viewers
Episode 2: 1,303,000 viewers