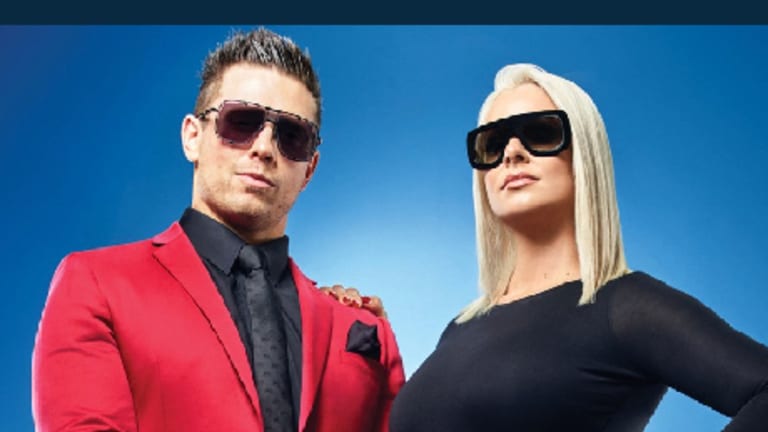 Miz & Mrs. Viewership is New Season Low Point
The fourth episode of Miz & Mrs. continues the downward slide in viewership for the brand-new reality show's first season. It still remains somewhat strong at 1,162,000 viewers but if this trend continues at this rate it will be under one million by the time the season is over.
However, Miz & Mrs. also ranked #3 in the cable rankings for the night and #1 for the 18-49 demographic.
Season 1:
Episode 1: 1,437,000 viewers
Episode 2: 1,303,000 viewers
Episode 3: 1,225,000 viewers
Episode 4: 1,189,000 viewers