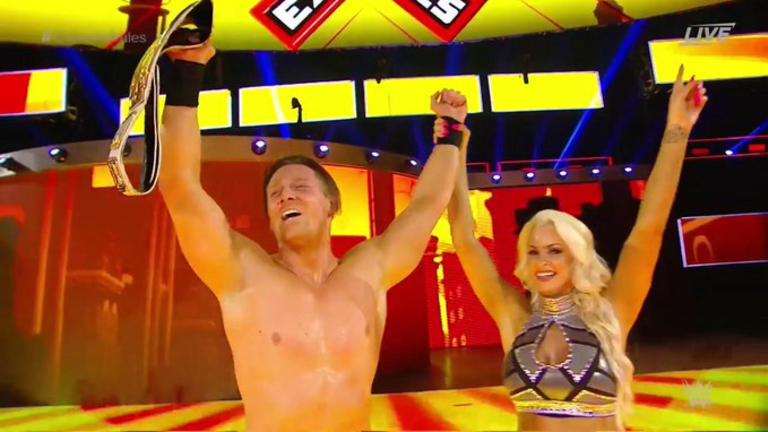 Miz & Mrs. Viewership Report (08.28.18) - Finale
The finale of the first season of Miz & Mrs. drew about 1,161,000 viewers, which was a step down from the previous week but still allows the first season of the show to close out with consistent numbers remaining at over a million even if it's had a sizeable drop from the premiere. These were also the lowest ratings for the entire show so far.
The show also ranked #6 for the 18-49 demographic for the night.
The second season will begin sometime in 2019.
Season 1:
Episode 1: 1,437,000 viewers
Episode 2: 1,303,000 viewers
Episode 3: 1,225,000 viewers
Episode 4: 1,189,000 viewers
Episode 5: 1,235,000 viewers
Episode 6: 1,161,000 viewers