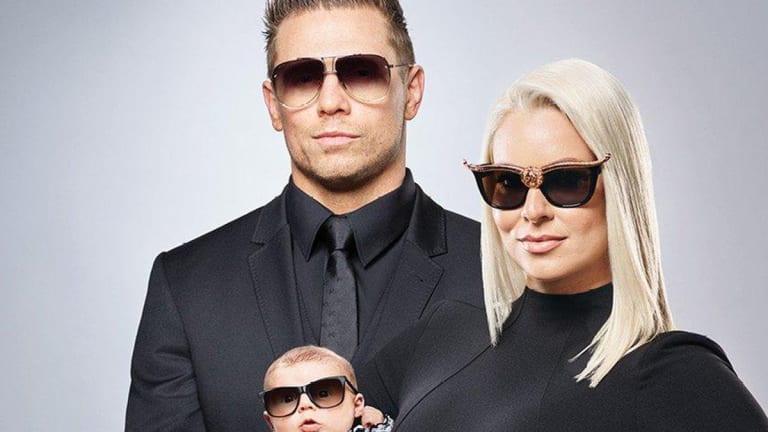 Miz & Mrs. Viewership Report (04.09.19) - Season Premiere
The season 2 premiere for Miz & Mrs. debuted last night to startlingly low numbers when compared to the previous season. Whereas last season's viewership low was at about 1.16 million, the premiere only got about 997,000 fans tuning in to watch the program.
The show also ranked #5 for the 18-49 demographic for the night.
Season 2:
Episode 1: 997,000 viewers