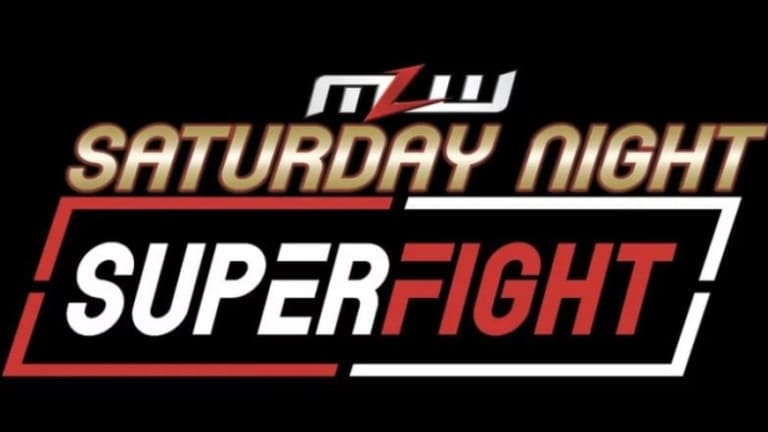 MLW Announces First PPV Event
Announced today via Sports Illustrated, MLW has announced that they will be holding their first PPV at Cicero Stadium in Cicero, Illinois on Saturday, November 2nd, 2019.
The show will be called Saturday Night SuperFight and will cost just $19.95. Sports Illustrated went on to noted that the PPV will be on all cable and dish carriers in the US and Canada with plans to stream worldwide. 
Bauear told Sports Illustrated, "I have a lot of goals for MLW. After hitting live television, we are moving to another goal in pay-per-view. And now the onus is on us to deliver something that feels different, especially in such a competitive environment. So, we're going to bring a legitimate super fight to pay-per-view with Saturday Night Superfight."
This is outstanding news for MLW who has quietly met milestone goals throughout much of 2019. The show being sold for just $19.95 is a fan friendly price for their inaugural PPV event. Tickets to the show are expected to sellout quickly, so if you're interested in attending the show live, be sure to stay tuned to MLW's social accounts for more.
Will you be tuning into MLW's first PPV event?