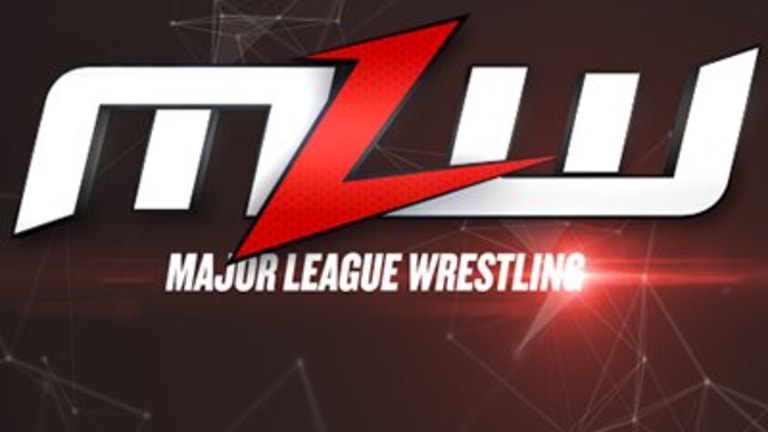 MLW Signs Global Partnership to Air Fusion in Israel
ISRAEL - Major League Wrestling ("MLW") and Ananey Communications are excited to announce a partnership to bring MLW's flagship weekly series MLW: FUSION to Israel on Ego Total.
"This is the perfect home for Major League Wrestling as we keep on our track as the fastest growing wrestling property in sports," said MLW CEO Court Bauer. "As a combat sport league, this is a great fit for us and for our partners. We're excited to bring MLW to Israel each and every week."
"As the home of professional Wrestling in Israel for the past decade, we are proud to add MLW to our broadcast roster and looking forward to a great partnership," said Adi Kfir Ego Total Vice President.
The first episode will air on Ego TV in Israel on Tuesday at 6:10 PM local Israeli time.
About Major League Wrestling
Major League Wrestling (MLW®) is a sports media holding company with a focus on professional wrestling sporting events/programming, digital content and ancillary entertainment. The fastest growing wrestling league today, MLW's weekly TV series, Major League Wrestling: FUSION, airs Friday nights 8pm ET / 5pm PT on beIN SPORTS (with replays at 11pm ET) in the United States, Canada and Puerto Rico and Tuesday nights at 6:10pm on Ego Total in Israel.
MLW features a roster full of high profile fighters and on-air talent from around the world including: Tony Schiavone, the Hart Foundation, "Filthy" Tom Lawlor, Low Ki, LA Park, Pentagon Jr., Rey Fenix, Tommy Dreamer, Salina de la Renta, Kotto Brazil, Ace Romero, Konnan, Colonel Robert Parker and many more. MLW is the parent company of the MLW Radio Network, the