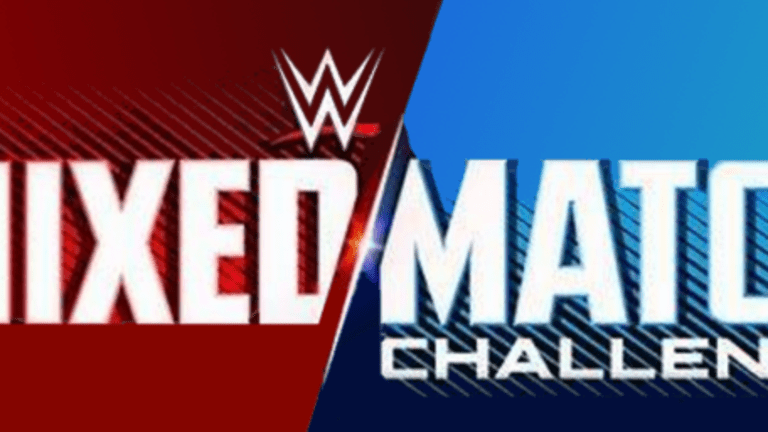 Mixed Match Challenge Viewership Report (09.18.18)
The first night of the Mixed Match Challenge's second season turned out to be a flop compared to last year. Viewership peaked at about 52,400 people at most while last year's premiere debuted to 135,000 viewers.
The rest of the season (except the finale) never hit 100K viewers again but that is not a good start for Season 2.