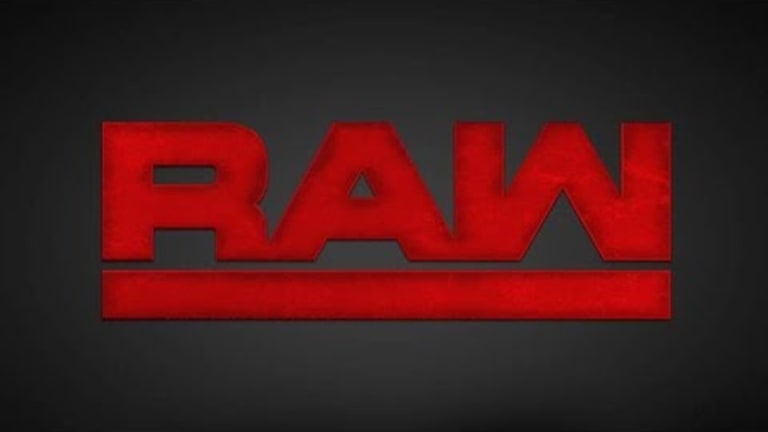 Monday Night Raw Results 5/27/19
In-Ring Segment

Kofi Kingston opened the show with a promo, but was interrupted by Seth Rollins. Brock Lesnar then interrupted both champions and used his Money in the Bank briefcase as a boom box playing Seth and Kofi's entrance themes and dancing. Rollins left and then Dolph Ziggler then attacked Kingston from behind and hit Kofi with a ZigZag on the ramp. Xavier Woods made the save, and he and Ziggler brawled until Kofi recovered to make it 2 on 1. Ziggler then cut a promo saying again what he said last week, and putting over a match between him and Kofi at Super Showdown.
Backstage Segment
The Usos had a block party in a tarped off area backstage. Eventually, The Revival show up and the two teams cautiously played a game of Cornhole. The Revival cheated to win. 
Shane McMahon made an entrance, then left.

A long Triple H vs. Randy Orton video package aired. 
Shane McMahon came back out with Drew McIntyre and cut a promo on Roman Reigns. He challenged anyone from the Samoan Dynasty to wrestle him. Lance A'naoi, Reigns' cousin, answered the challenge. 
Shane McMahon d. Lance A'naoi
The bell rang and Drew McIntyre immediately beat Lance up, so they pretended it hadn't started and rang the bell again. McMahon then "won" the "match" by submission and continued attacking the kid while taunting Reigns. Reigns came out and made the save. 
In Ring Segment
Brock Lesnar and Paul Heyman come back to the ring to announce Lesnar's intended Money in the Bank contract match. Rollins interrupted and tried to provoke Lesnar into cashing in then and there, but Lesnar discovers he has a full year to cash in the contract and leaves.

AJ Styles was announced for the main event, but then unannounced himself due to injury. Baron Corbin will replace him. Corbin then attacked Styles.
Becky Lynch and Nikki Cross d. The IIconics. 
After the match, Lacey Evans walked out and did nothing.
Ricochet d. Cesaro 
Number One Contender Match: Baron Corbin d. Braun Strowman, The Miz, and Bobby Lashley. Corbin pinned Miz with the End of Days. He'll go on to challenge for the Universal Championship at Super Showdown.
Firefly Fun House
Bray Wyatt is shown with a paper plate over his face that has a "scary" image drawn on it. Wyatt then greets the audience happily and asks if they enjoyed his secret. Wyatt likes to call him The Fiend, but he's here to protect them. Sometimes he finds it hard to find his confidence and be brave, especially when he's all alone. When he puts the mask on, he can be anything he wants to be. Wyatt then maniacally smiles.
Abby the Witch says Wyatt just doesn't want the people to know what a sicko he is. Wyatt dresses up as a doctor and says the diagnosis is in: Abby the Witch is a bully. Abby says she is tired and is tired of being in limbo. Wyatt then has two kids come out with a limbo stick. Wyatt says he'll always light the way. All they have to do is let him in. Wyatt crab walks under the limbo stick.
Sami Zayn was a guest on the "electric chair," which for some reason is an actual electric chair in the middle of the ring that you sit in while fans ask you questions. Zayn insulted fans and name dropped AEW until Seth Rollins ran down to the ring and ran him off. That led directly to the main event.
Seth Rollins d. Sami Zayn