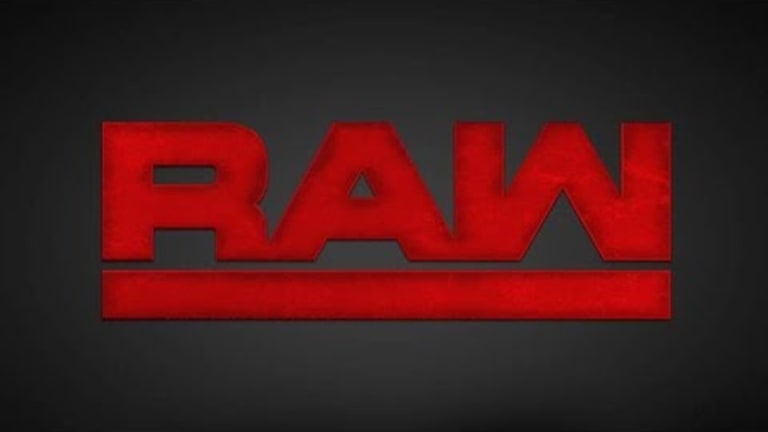 This Week's Raw Viewership (06/10/19)
Last night's episode of Monday Night Raw, which featured a main event bout between WWE Universal Champion, Seth Rollins, and Smackdown Live star, Kevin Owens, drew in an average of 2.13 million viewers. 
This was down from last week's viewership of 2.41 million viewers. 
Check out the hourly breakdown!
Hour 1- 2.38 million viewers 
Hour 2- 2.09 million viewers 
Hour 3- 1.91 million viewers