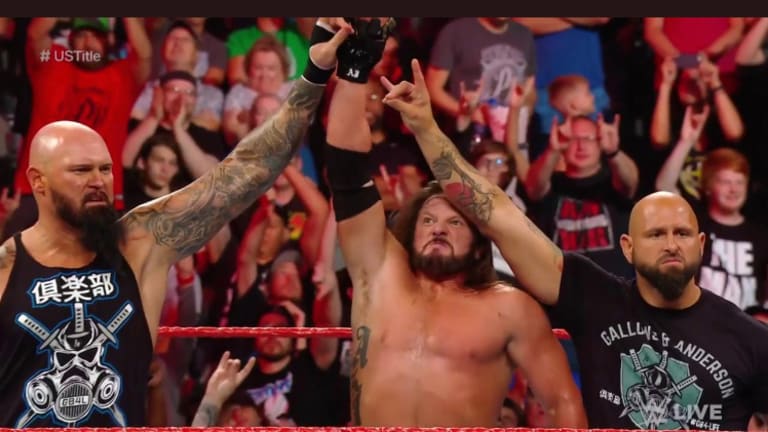 This Week's Raw Viewership- The Club Is Back! (07/01/19)
This week's episode of Monday Night Raw, which featured a main event of Ricochet defending his United States Championship against AJ Styles, and also the first Raw since WWE announced Paul Heyman as head director of the creative team, drew in an average of 2.50 million viewers. This was up 10% of last week's show in viewership. 
Hour 1- 2.47 million viewers 
Hour 2- 2.68 million viewers 
Hour 3- 2.35 million viewers 
Ryan's Thought: Well, this is a start. WWE needs to keep up with this "momentum" after months of falling down on poor ratings.