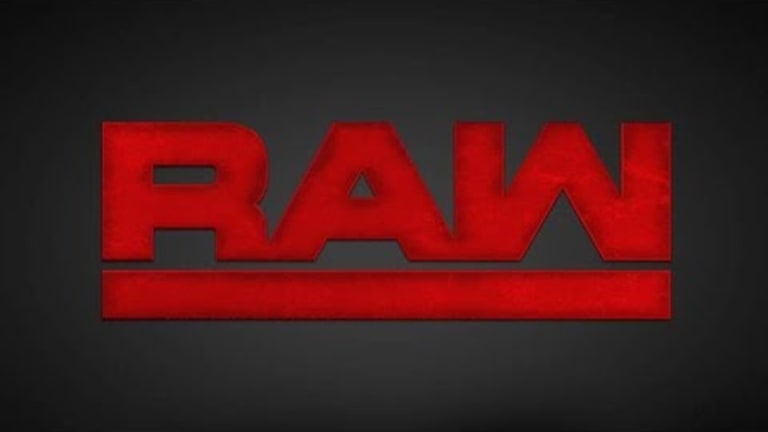 This Week's Raw Viewership (07/15/19)
This week's episode of Monday Night Raw, which featured the re-debut of Bray Wyatt attacking Finn Balor and Seth Rollins securing a match with Brock Lesnar at SummerSlam for the Universal Championship, drew in an average of 2.45 million viewers. 
Hour 1- 2.38 million viewers 
Hour 2- 2.5 million viewers 
Hour 3- 2.48 million viewers 
This was up from last week's viewership of 2.35 million viewers. 
Ryan's Thought: People are quite when WWE goes up in ratings. It's good to see progression.