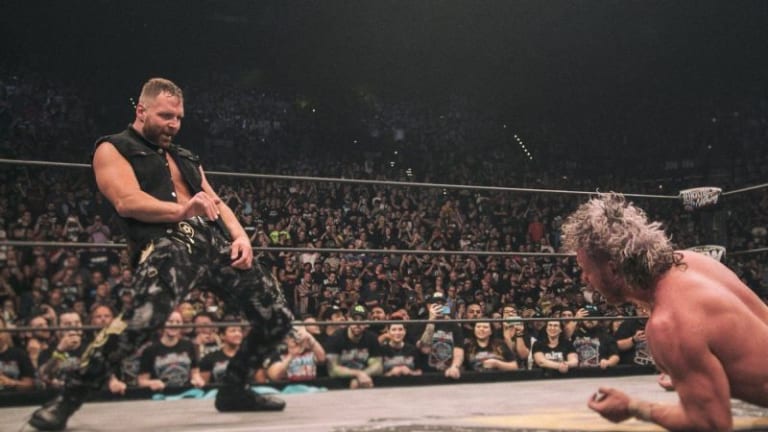 Moxley vs Omega Potential Re-Schedule Date?
Jon Moxley vs Kenny Omega was a highly anticipated matchup that had to be nixed due to a Moxley injury. However, Wrestling News World's own Thomas Fenton reports that the matchup has a target reschedule date.
Mox vs Omega should happen on the first PPV event follow All Elite Wrestling's debut on TNT. While the date for the next PPV event has not been scheduled or event hinted at yet, this would be a matchup AEW fans would welcome being on that first PPV card built by weekly television.
Thomas Fenton also reports that the feeling many had regarding PAC's original planned involvement is true. PAC was going to be the big surprise for All Out and there is currently no plan for a big surprise at Saturday's event in Chicago. 
This dream match of sorts happening after weekly television build could be the best case scenario for the build of the match.