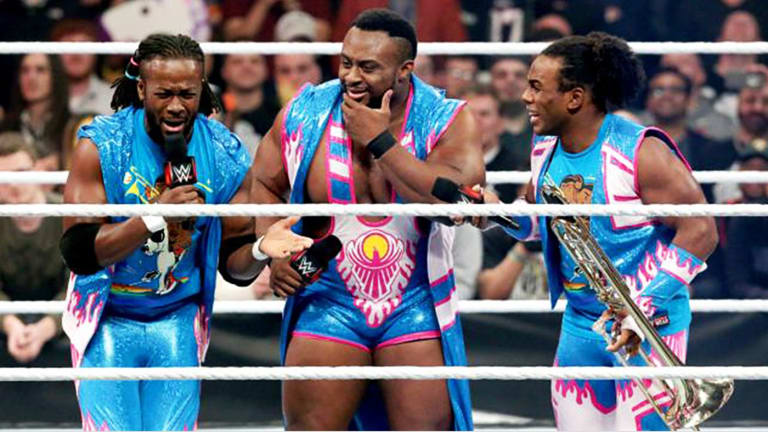 The New Day TV Special Draws Around 500K Viewers
On Wednesday night, the New Day had a special on the USA Network entitled The New Day's WWE 2018 Pancake Powered New Year Super Spectacular. It drew about 584,000 viewers and ranked #33 on the Cable Top 100. The show basically existed as a "Best-of" special with the trio putting their own trademark spin on the concept.
There is no word about any other USA Network specials produced by WWE at this time.