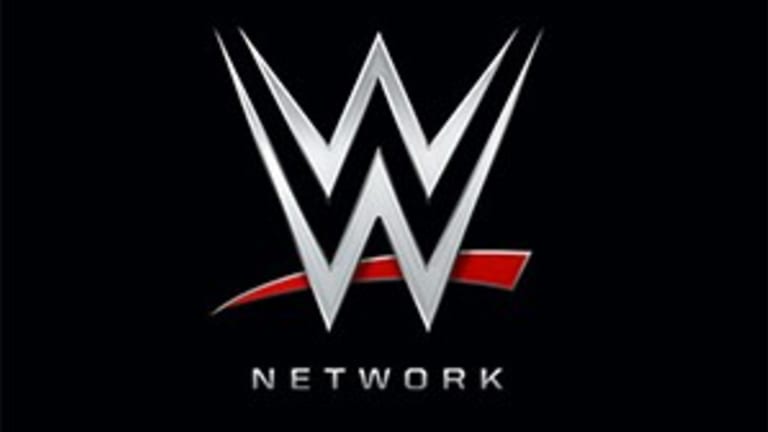 Upcoming Slate of WWE Network Shows Includes Breezango, Xavier Woods and More
WWE has recently announced a new slate of shows on the network featuring stars like Breezango (they will be doing a show called Fashion Files: Cold Case Unit), Xavier Woods (hosting a show called Arcade Challenge), Bo Dallas (hosting a show called Kitchen Smackdown) and Gallows & Anderson (hosting a show called Botch Club).
The last show listed is interesting considering the internet mass appeal for a long-running YouTube series called Botchamania, a slew of videos featuring various performers "botching" moves, promos and other similar things. With this new show, it may be more difficult for the web series to continue.
Here is the full release from WWE:
* Monday from 11pm - 11:30pm ET - Fashion Files: Cold Case Unit
Synopsis: "It's do-or-pie for detectives Tyler Breeze and Fandango, as 'The Fashion Police' close in on Kevin Owens' mysterious Pie Face Perpetrator!"

* Tuesday from 7:30pm - 8pm ET - Xavier's Arcade Challenge

Synopsis: "Xavier Woods invades the arcade scene in The City of Brotherly Love, and he's seeking a challenge in the retro gaming classic, NBA Jam!"

* Thursday from 7pm - 7:30pm ET - WWE Kitchen SmackDown

Synopsis: "Dana Brooke, Alicia Fox and Curtis Axel compete in a cookoff for guest judges Enes Kanter, Noelle Foley and Mark Henry, hosted by Bo Dallas."

* Friday from 7pm - 7:30pm ET - Botch Club

Synopsis: "Gallows and Anderson watch acrobatic attempts gone awry, and take a deep dive into the circumstances behind the infamous Titus Worldslide."