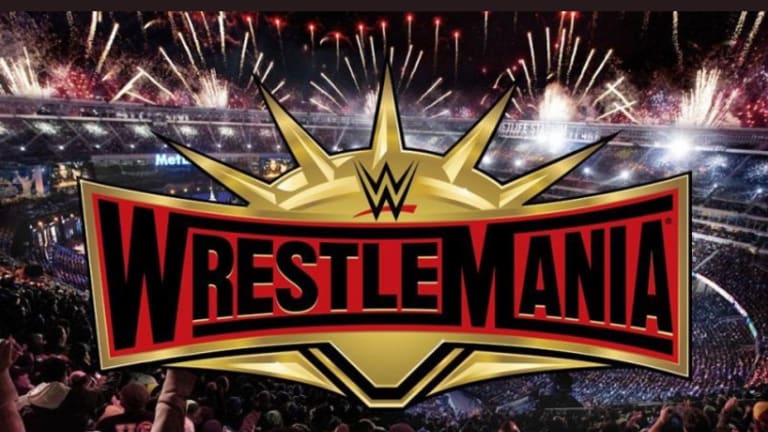 News And Notes Coming Out Of WrestleMania And Tonight's Raw
Tonight was originally scheduled to be Ronda's last WWE appearance for some time, however, she sustained a fractured hand yesterday evening and was treated after. It is very possible she could still be on the show for tonight. As of 2pm, I was told it's a coin flip. 
WWE Network had so much traffic for their WrestleMania on demand feature that even the server was having a challenging time to keep up. Some were timed out on the server, however, this was not seen as a negative at all as these were some of the highest network numbers ever for non live airing. One of the thoughts was that the show was very long and many were watching what they did not see yesterday. Alps with the main event starting after midnight eastern time, many younger fans were already sleeping. On the side not of viewer, WWE listed the pre-show on the USA Network as 'RAW' which allowed it to be recorded on anyone's DVR that records RAW. It was a smart move on their behalf as it was not heavily promoted by the USA Network. 
Finn Balor merchandise this weekend went by very quickly. By Saturday evening, more WWE merchandise locations around NY/NJ were sold out of Balor merchandise, including Sunday at the superstore. Speaking of merchandise, most of the legends' merchandise was accessible while Seth Rollins also sold out later that day. NXT had merchandise for Cole and the Undisputed Era selling quickly. You will also see many new shirt for champions crowned this weekend and Mania moments. 
The match lineup for WrestleMania was changed very late into the show. The call was for all the major championship matches to be spread out as much as possible. With three major baby face wins, WWE wanted to spread out the excitement and joy throughout the show. 
Tonight's Raw should start the build to next week's Superstar Shakeup. 
Mass transit and other transportation over the entire weekend in NY/NJ was less than ideal. The subway system was a challenge for travelers out of the area to use. In addition to the cab rates and secondary driver company's had a pricing set at a premium all weekend. The bigger issue was that there was not enough transportation as many did not leave MetLife until well after 2am due to not being able to have transportation. This played into the fact that everything was so spreaded out, that walking was likely not an option due to everything being so far apart.