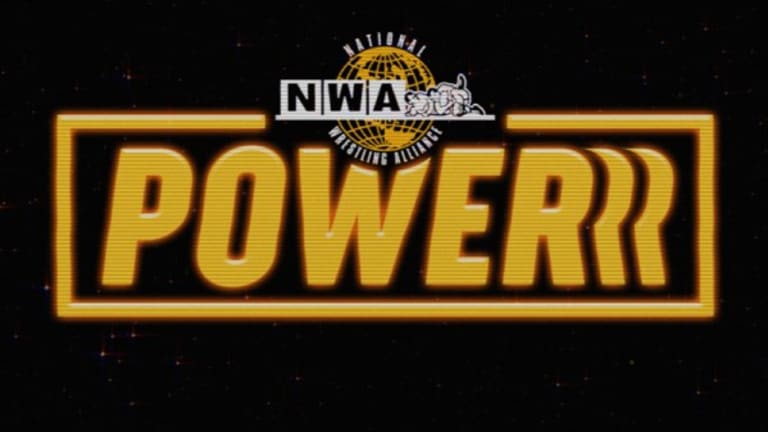 NWA Powerrr Episode 1 Results
Debuting at 6:05pm est on October 8th, 2019, the NWA brought a studio show back to professional wrestling. The show is presented in front of a studio audience and includes a vintage feel to the way it is taped, sounds, and presented. During the show, we hear promos from a desk between matches as the show bounces between the Dave Marquez, who hosts the show, and the commentary desk led by Jim Cornette & Joe Galli. 
NWA Powerrr debuted on YouTube and can be watched here. 
Full results are below.
The Dawsons def Sal Rinauro & Billy Buck
Eli Drak def Caleb Conley
The Wild Card def Danny White & Mim
James Storm def Jocephus
NWA World's Title Match: Nick Aldis w/ Kamille def Tim Storm
As a result of the main event, Tim Storm may never challenged for the NWA World's Title ever again. Another interesting note is that the YouTube version of this episode has reached 121,000 viewers as of this writing. The show had 15,000 live viewers during it's air time on YouTube at 6:05pm Eastern.
Did you watch NWA Powerrr? What did you think?