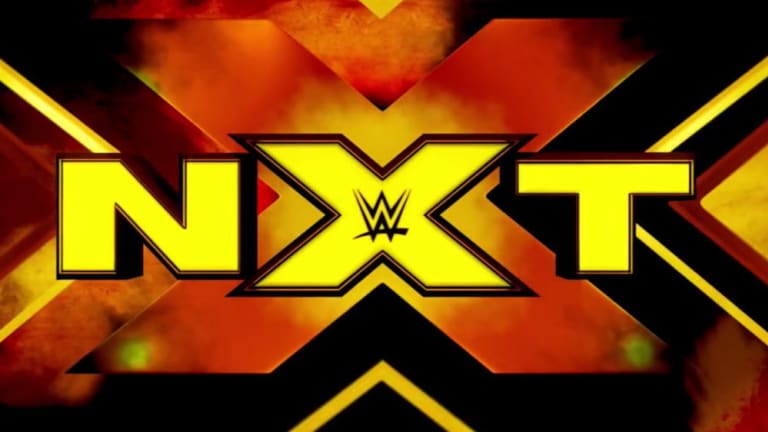 WWE NXT Show Was Cancelled Due to Hurricane Michael, How You Can Help
I would normally be typing up the results for you folks in regards to the latest NXT live event in Jacksonville, Florida but unfortunately due to Hurricane Michael and the wave of devastation it caused, the show was cancelled.
Wrestling is just wrestling though and human lives are far more important. We here at Wrestling News World send our well wishes and condolences to those affected by this horrible storm.
If you would like to help and contribute to the Red Cross Relief Fund, you can text MICHAEL to 90999 to make a $10 donation. Alternatively, you can donate through the Red Cross website and choose a different amount.