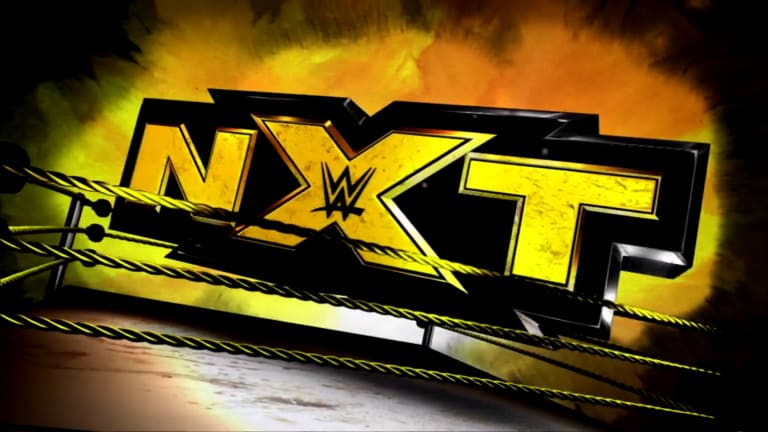 NXT Referee Injured During Live Event
During a live event for NXT on Thursday, referee, Tom Castor, suffered a broken leg during a match between Velveteen Dream and Tyler Breeze. 
Castor went on to finish the match and made sure the match had a finish. 
You can check out the injury down below!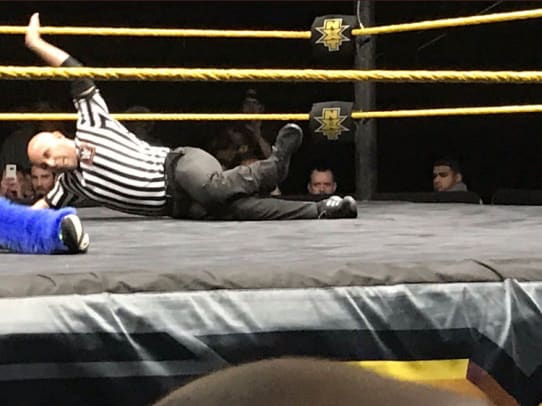 Ryan's Thoughts: Ladies and gentlemen, that is what you call a hard worker. Castor breaks his leg during the match and finishes the match to count the final pin. He then threw the 'X' for himself after the match. All the best wishes for Tom Castor and hope for a speedy recovery!