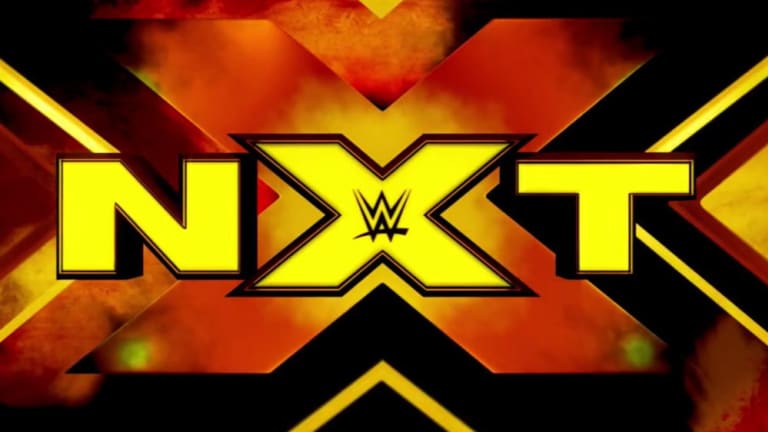 WWE NXT Results (01.02.19)
Full results:
Matt Riddle def. Kassius Ohno by submission

After the match, Ohno goes to one knee and offers a fist bump but swerves Riddle and attacks him.
The rest of the night was spent listing the nominees for the NXT Year-End Awards and recapping some of the best matches of 2018. The winners will be announced soon.