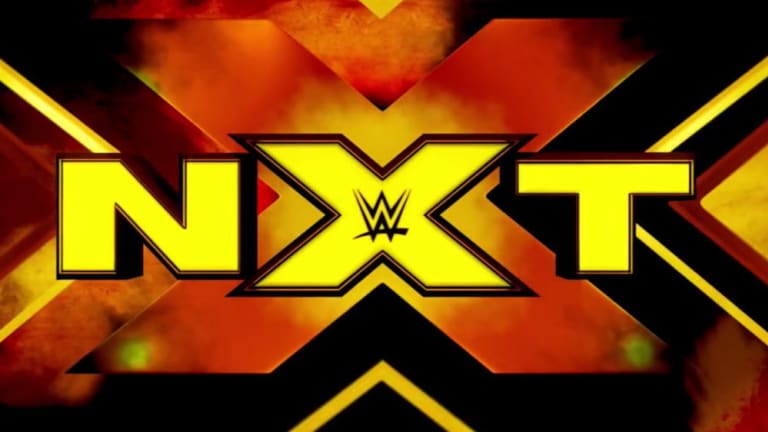 NXT Champion Working Through Minor Injuries
Following the events of WWE Evolution, it was apparent that the new 2-time Women's Champion Shayna Baszler is now dealing with some kind of minor ankle injury.
Baszler was seen leaving the building on crutches leaving fans to wonder about the extent of the injury's serious nature.
Apparently though, there have been rumblings that it is not being seen as anything that will not force Baszler to miss that much ring time, if any.