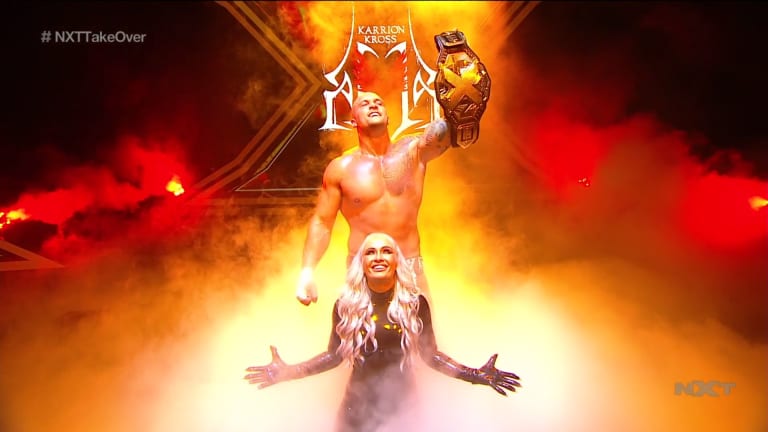 NXT TakeOver XXX Review
Over the years TakeOvers have been showcases of the absolute best NXT (and WWE for that matter) has to offer. We've gotten classics, firsts, and moments that will forever be etched into our hearts in memories as fans of professional wrestling. Last night, we were treated to the thirtieth in the line of TakeOver events that saw new champions crowned, the end of stories that have been told for weeks, and a new era being ushered in as we will fall and pray into the future of the black and yellow brand of WWE. Let's go through it...
Is there anything I missed? Any thoughts on NXT TakeOver XXX? Comment below or talk to me on Facebook (JBVersusTheWorld), Twitter (@JBvTheWorld) or for my nerdy insights check me out on YouTube (JBVersusTheWorld)! And as always, be sure to stay with WrestlingNewsWorld.com and (@WNWNews) on Twitter for all of your Pro Wrestling news and needs! Thank you all so much for reading!