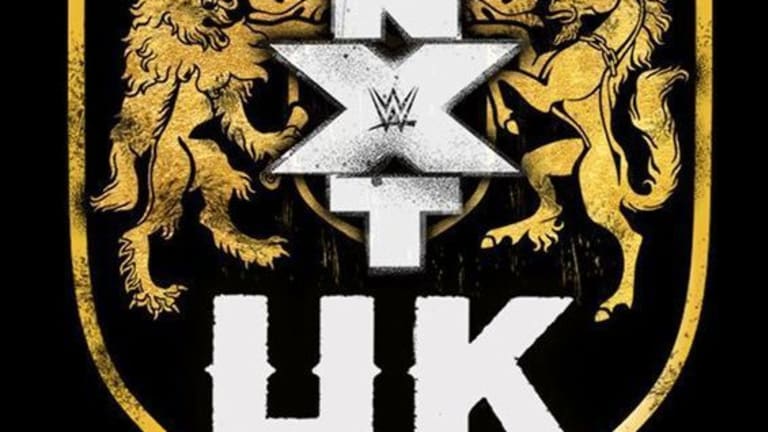 NXT UK Stars May Be Restricted From Other Promotions
When the NXT UK brand was announced, the original idea was for the stars to be able to get exposure on the WWE Network while wrestling for other promotions without distribution deals. However, it looks like WWE will now be forcing the stars to wrestle EXCLUSIVELY for the brand.
These restrictions are not likely to happen in the case of every NXT UK star and will only come into effect in 2019.
The talent will also only be allowed to wrestle for promotions with a paramedic on-site as there were several talent at the NXT UK Performance Center with injuries stemming from other promotions.