Would You Pay $7500 For WWE Fantasy Camp?
WWE issued a survey to fans to gauge interest in a Fantasy Camp at the WWE Performance Center.
The "VIP experience" would not include any physical involvement but the opportunity to tour the facility, observe a promo class taught by Dusty Rhodes, watch a training session, meet superstars, coaches and legends, attend a private live event and take home merchandise.
The proposed cost for a 3 Night/2 Day WWE Fantasy Camp at the Performance Center is $7,500.
We've attached the entire survey in images you can see below: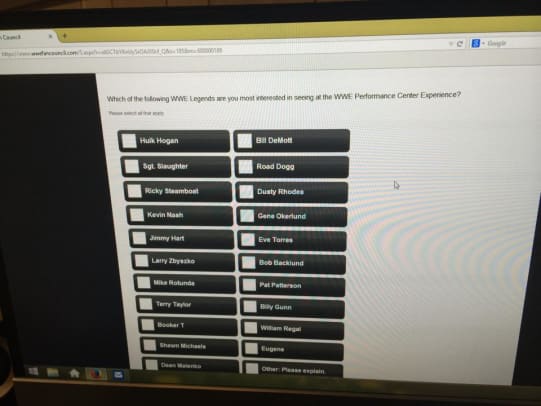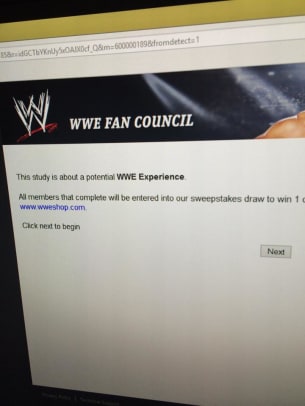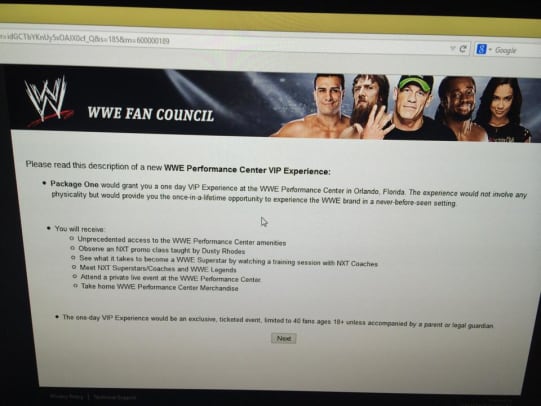 Thanks to Wrestling News World reader Ricky Murph II for his help with this.