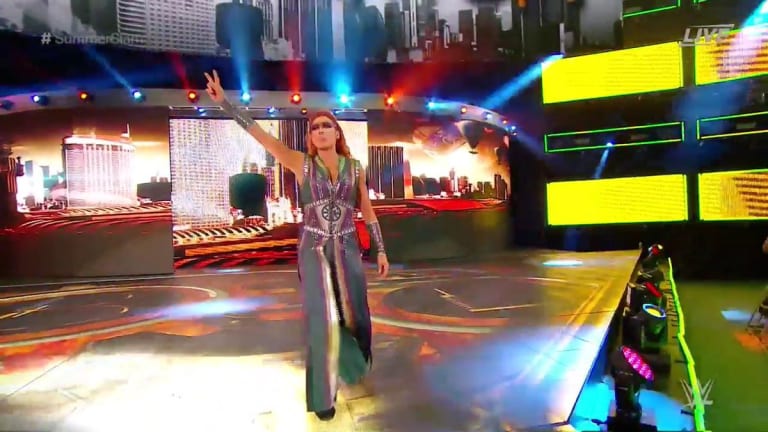 Pro Wrestling Illustrated Announces Male and Female Wrestlers of the Year
To the shock of no one that has been regularly following pro wrestling lately, Becky Lynch was announced as the recipient of 2018's Woman of the Year by Pro Wrestling Illustrated readers. Lynch received an overwhelming 40%, which was about 4% higher than the votes for Ronda Rousey. However, Rousey would also have an astonishing victory with being named Rookie of the Year with 87% of the vote.
On the other side of the coin, AJ Styles was voted Wrestler of the Year for the third year in a row with 46% of the vote followed by Kenny Omega, Cody and Seth Rollins. Styles also nabbed the Most Popular award for the second year in a row.