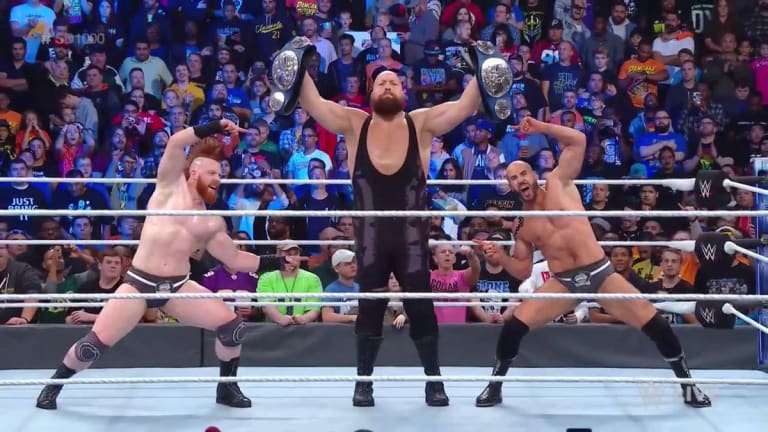 WWE Accidentally Spoils Smackdown Segment, Raw Ratings Delayed Due to Holidays
It appears that WWE and/or The Bar themselves may have spoiled a match on tonight's Smackdown Live broadcast.
Earlier, WWE announced that there would be a non title match between the blue brand's champions taking on The Usos but about an hour later, there appeared to be some sort of miscommunication as Sheamus tweeted about issuing an open challenge to any team other than New Day tonight.
Also, the RAW ratings are delayed a bit due to the holidays but we should have them up tomorrow along with Smackdown's ratings as well. Nielsen has been playing catch-up over the weekend due to Thanksgiving.