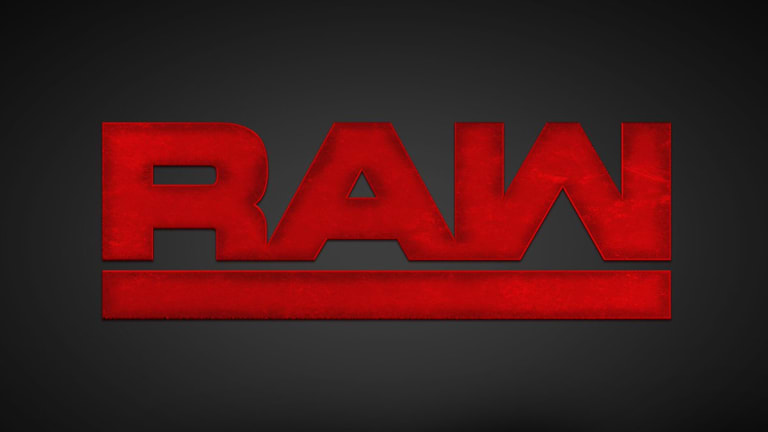 Raw London Live Coverage 05-13-19
Welcome to live coverage of Raw across the pond. And instead of wine, let's get our Tea Kettles ready for an action packed, go home edition of RAW!
We open with Miz tv. Who's special guest is the BIG DAWG Roman Reigns. Sadly, they were interrupted by Shane and Elias, then Bobby proceeds to help Elias with the attack. Of course a tag team match is set up, but curtiousy of Shane this time. A lot of walk with Elias chants. 
Generic start, but Shane and Miz knows how to hardcarry a show.
 We come back to the two teams going back and forth,  before another commercial break. After the break though, Shane jumps Miz and Roman, ending the match. Miz and Reigns stands tall, with some help from a steel chair. 
We come back, with an amazing Seth and AJ package for Money in the Bank. One thing WWE can do, is a good package video. And Shane sending an official to call Braun to his office
We come back to Sami complaining about Braun, and ask to have a match with him, falls count anywhere. Winner is in the Money in the Bank match. Braun says he is going to eat him alive. Mojo Rawley vs sdlive Apollo Crews. Wildcard rule match. Mojo with the quick win. Promo for the fatal 4 way with the RAW women. Backstage Alexa is on the cellphone, crying about her gear being lost on the plane ride. Nikki with a new persona is being friendly with Alexa. Alexa tricks her to take her spot in the fatal 4 way tonight. We go to break with Becky making her way to the ring.
 Becky Lynch,  Lacey Evans,  and Charlotte Flair, hold the titles up high, after putting Becky through the table. All three ladies shined, and put great energy in an otherwise generic contract signing. 
Baron Corbin's music is going when we come back from break. He defeats Ricochet, in a short match, with the End of Days. Baron then grabs a ladder put it in the ring, climbs it to give a display of what he wants people to see this Sunday. Only for Ricochet to push the ladder over. Backstage,  Cesaro is cutting jokes on Rey Mysterios son, claiming his son looks like Samoe Joe. They brawl, and we go to break. 
We open back up to an AJ Styles interview. Then Naomis music hit, before a quick commercial break.
We come back to the rest of the women, on the RAW side. Dana, Nattie, and.... replacing Alexa Bliss, for this match only. Nikki Cross. We have great back and forth, and we go to a quick commercial break, with Naomi standing tall, after a amazing over the top rope spin dive. 
Back from break. Nikki pulls Nattie through The rope and throws punches until she is down. Naomi gives the rearview to all three women. Dana pulls out a ladder, and jumps on all three women from the top of the ladder. But it's Nikki Cross who wins after pulling Natayla in the ring with a twisting neck breaker for the win. Alexa comes to the ring and takes the briefcase and poses as she is the one who won the match. Sami gives a promo stating he stays off social media because everyone fails in life and since they do, they all only expect him to fail against Braun later tonight. Cut to the ring, Rey Mysterios music hits, and we are confirmed for him against Cesaro. 
We come back to great back and forth, Rey gets a vertical duplex applied to him, one armed I add, from Cesaro to go to commercial break 
After great storytelling in the ring, including a false 619 from Cesaro. Rey Mysterio picks up the win. 
The firefly funhouse promo was great,  with Bray showing his dark side for a moment. Backstage Seth proclaims to be the backbone of RAW. And WWE shows their first match from 15 years ago. Back in the ring, we are at our main event match.  Falls count anywhere,  for Money in the Bank. Braun vs Sami 
With help from Drew McIntyre, and Baron Corbin. Zayn wins,  but is betrayed by Corbin, and thrown back out to a now up and walking Braun. Though he's no longer in the match, Braun stands strong. That was our go home show.