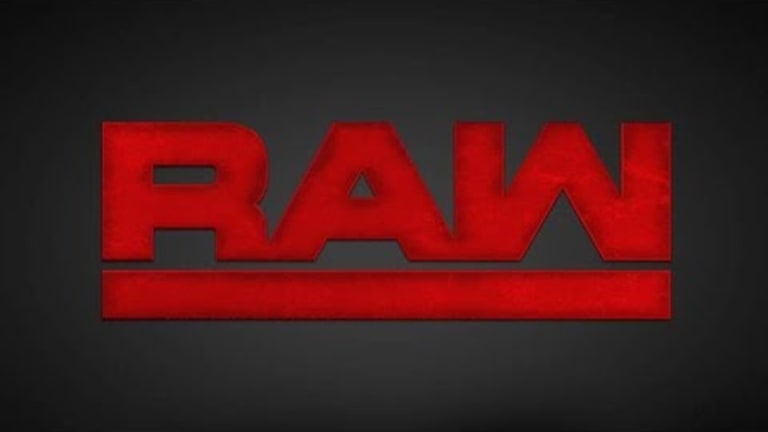 Tonight's Raw Preview (08/05/19)
Welcome everyone back to WNW! With SummerSlam right down the road, what's to come tonight on this week's episode of Monday Night Raw in Pittsburgh, Pennsylvania?
-Will Seth Rollins be a 100% come SummerSlam to defeat Brock Lesnar? 
-Was Roman Reigns attacked by someone during the forklift accident? 
-Will Becky Lynch and Natalya end up in a Submission Match come SummerSlam?
-Will the O.C. stay in celebration throughout SummerSlam?
-What's to come for the WWE 24/7 Champion, Maria Kannelis?