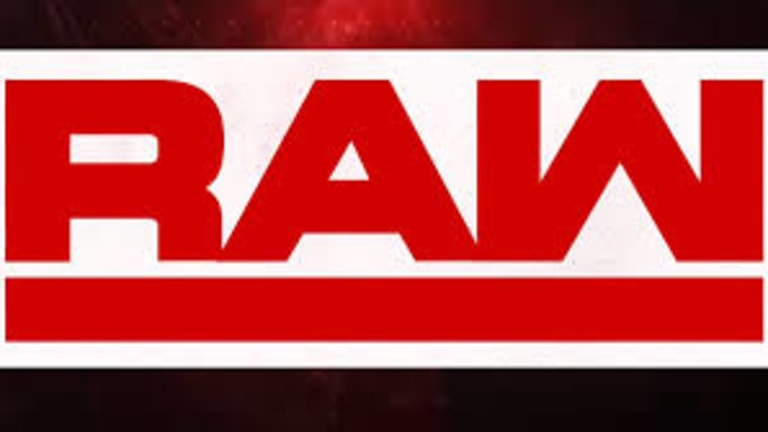 WWE RAW Viewership Report (01.07.19)
This week's edition of RAW, which featured Dean Ambrose retaining the Intercontinental Title over Seth Rollins in a Falls Count Anywhere match, had around 2,324,000 viewers, which is quite higher than last week's New Year's Day show.
RAW ranked #10 for the night in cable viewership. It ranked #7 in the 18-49 demographic.
Hour one- 2,609,000 viewers
Hour two- 2,294,000 viewers
Hour three- 2,070,000 viewers
Average - 2,324,000 viewers
2019 WWE RAW Viewership Archive:
January 7, 2019
Hour one- 2,609,000 viewers
Hour two- 2,294,000 viewers
Hour three- 2,070,000 viewers
Average - 2,324,000 viewers
2018 WWE RAW Viewership Archive
2017 WWE RAW Viewership Archive
2016 WWE Raw Viewership Archive
2015 WWE Raw Viewership Archive