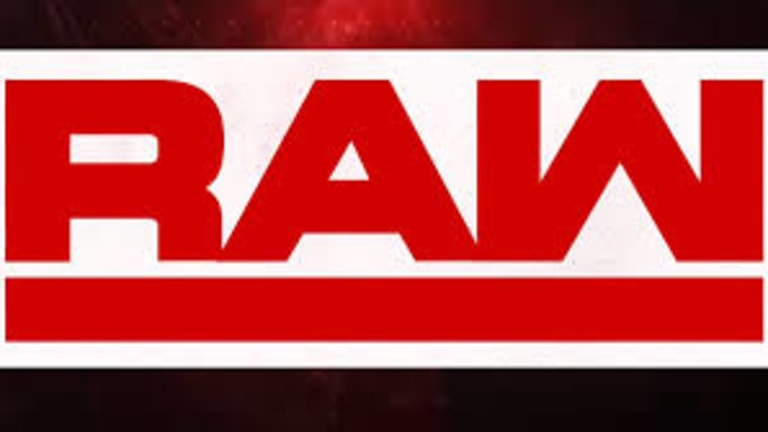 WWE RAW Viewership Report (01.14.19)
This week's edition of RAW, which featured Finn Balor becoming Brock Lesnar's new Universal Title challenger by defeating John Cena, Baron Corbin and Drew McIntyre in a fatal four-way match, had around 2,722,000 viewers, which is quite higher than last week and the best numbers since September.
RAW ranked #2 for the night in cable viewership. It ranked #1 in the 18-49 demographic.
Hour one- 2,775,000 viewers
Hour two- 2,781,000 viewers
Hour three- 2,610,000 viewers
Average - 2,722,000 viewers
2019 WWE RAW Viewership Archive:
January 7, 2019
Hour one- 2,609,000 viewers
Hour two- 2,294,000 viewers
Hour three- 2,070,000 viewers
Average - 2,324,000 viewers
January 14, 2019
Hour one- 2,775,000 viewers
Hour two- 2,781,000 viewers
Hour three- 2,610,000 viewers
Average - 2,722,000 viewers
2018 WWE RAW Viewership Archive
2017 WWE RAW Viewership Archive
2016 WWE Raw Viewership Archive
2015 WWE Raw Viewership Archive