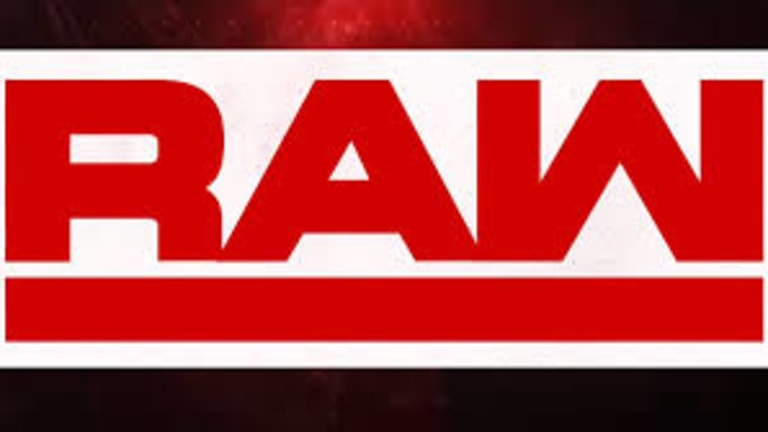 WWE RAW Viewership Report (01.21.19)
This week's edition of RAW, which featured Bayley and Sasha Banks defeating Natalya and Ronda Rousey, had around 2,462,000 viewers, which is a significant drop from last week and also had the biggest drop from the first hour to the third since the 3-hour format became permanent in 2012.
RAW ranked #5 for the night in cable viewership. It ranked #2 in the 18-49 demographic.
Hour one- 2,840,000 viewers
Hour two- 2,403,000 viewers
Hour three- 2,143,000 viewers
Average - 2,462,000 viewers
2019 WWE RAW Viewership Archive:
January 7, 2019
Hour one- 2,609,000 viewers
Hour two- 2,294,000 viewers
Hour three- 2,070,000 viewers
Average - 2,324,000 viewers
January 14, 2019
Hour one- 2,775,000 viewers
Hour two- 2,781,000 viewers
Hour three- 2,610,000 viewers
Average - 2,722,000 viewers
January 21, 2019
Hour one- 2,840,000 viewers
Hour two- 2,403,000 viewers
Hour three- 2,143,000 viewers
Average - 2,462,000 viewers
Jan

2018 WWE RAW Viewership Archive
2017 WWE RAW Viewership Archive
2016 WWE Raw Viewership Archive
2015 WWE Raw Viewership Archive