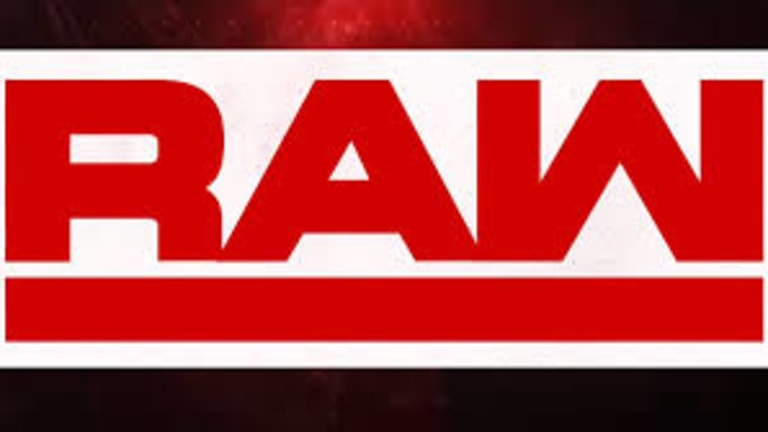 WWE RAW Viewership Report (03.18.19)
This week's edition of RAW, which featured Drew McIntyre defeating Seth Rollins, drew around 2,695,000 viewers which was a drop from last week's show by about 3%.
RAW ranked #4 for the night in cable viewership. It ranked #1 in the 18-49 demographic for the seventh week in a row.
Hour one- 2,810,000 viewers
Hour two- 2,717,000 viewers
Hour three- 2,559,000 viewers
Average - 2,695,000 viewers
2019 WWE RAW Viewership Archive:
January 7, 2019
Hour one- 2,609,000 viewers
Hour two- 2,294,000 viewers
Hour three- 2,070,000 viewers
Average - 2,324,000 viewers
January 14, 2019
Hour one- 2,775,000 viewers
Hour two- 2,781,000 viewers
Hour three- 2,610,000 viewers
Average - 2,722,000 viewers
January 21, 2019
Hour one- 2,840,000 viewers
Hour two- 2,403,000 viewers
Hour three- 2,143,000 viewers
Average - 2,462,000 viewers
January 28, 2019
Hour one- 2,816,000 viewers
Hour two- 2,718,000 viewers
Hour three- 2,575,000 viewers
Average - 2,703,000 viewers
February 4, 2019
Hour one- 2,656,000 viewers
Hour two- 2,552,000 viewers
Hour three- 2,321,000 viewers
Average - 2,510,000 viewers
February 11, 2019
Hour one- 2,689,000 viewers
Hour two- 2,445,000 viewers
Hour three- 2,252,000 viewers
Average - 2,462,000 viewers
February 18, 2019
Hour one- 3,046,000 viewers
Hour two- 2,840,000 viewers
Hour three- 2,427,000 viewers
Average - 2,771,000 viewers
February 25, 2019
Hour one- 3,167,000 viewers
Hour two- 2,952,000 viewers
Hour three- 2,648,000 viewers
Average - 2,992,000 viewers
March 4, 2019
Hour one- 3,065,000 viewers
Hour two- 2,798,000 viewers
Hour three- 2,485,000 viewers
Average - 2,783,000 viewers
March 11, 2019
Hour one- 2,838,000 viewers
Hour two- 2,866,000 viewers
Hour three- 2,752,000 viewers
Average - 2,819,000 viewers
March 18, 2019
Hour one- 2,810,000 viewers
Hour two- 2,717,000 viewers
Hour three- 2,559,000 viewers
Average - 2,695,000 viewers
2018 WWE RAW Viewership Archive
2017 WWE RAW Viewership Archive
2016 WWE Raw Viewership Archive
2015 WWE Raw Viewership Archive