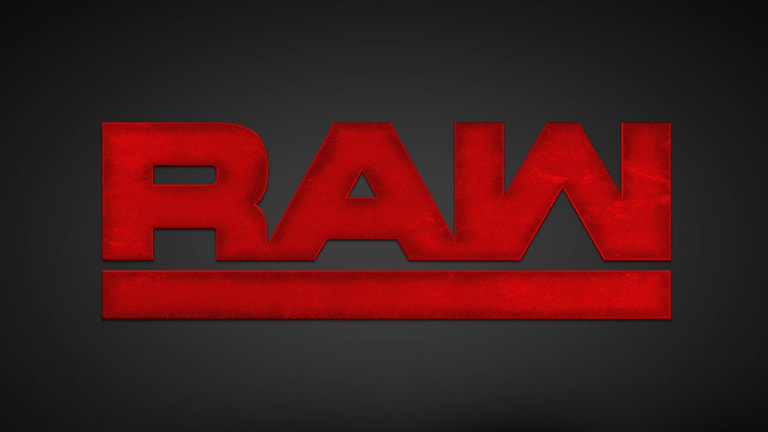 This Week's Raw Viewership (05/06/19)
Last night's episode of Monday Night Raw, which featured Vince McMahon returning and announcing the 'Wild Card' rule, meaning three superstars from Raw and Smackdown can switch between both brands, drew in an average of 2.24 million viewers. This was up from last week's lowest viewership of the year at 2.12 million viewers. 
Ryan's Thoughts: Not much, but an increase. This marks the second lowest ratings of the year for Raw, followed by last week's disastrous numbers. We saw the panic button being pushed as the Wild Card rule, just weeks after the Superstar ShakeUp.