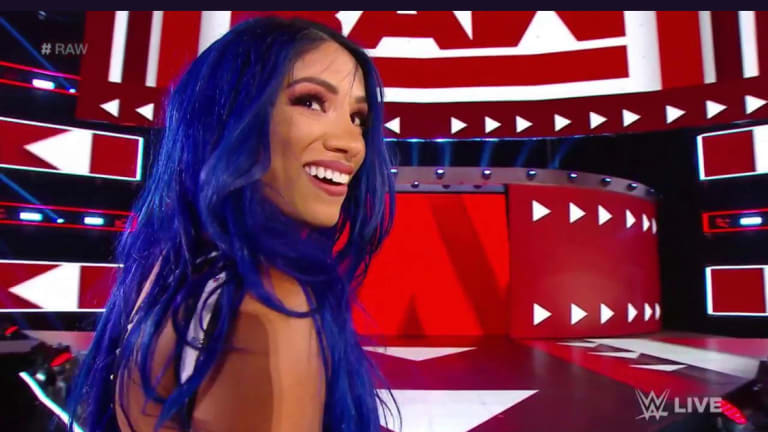 Monday Night Raw Viewership- The Aftermath Of SummerSlam And Return Of A Boss
This week's episode of Monday Night Raw, which featured a main event of Seth Rollins facing off against AJ Styles, and the return of Sasha Banks, who took out Becky Lynch and Natayla, drew in an average of 2.73 million viewers. 
Check out the hourly ratings down below! 
Hour 1- 2.82 million viewers 
Hour 2- 2.77 million viewers 
Hour 3- 2.60 million viewers 
This was up from last week's episode where it drew in an average of 2.47 million viewers.