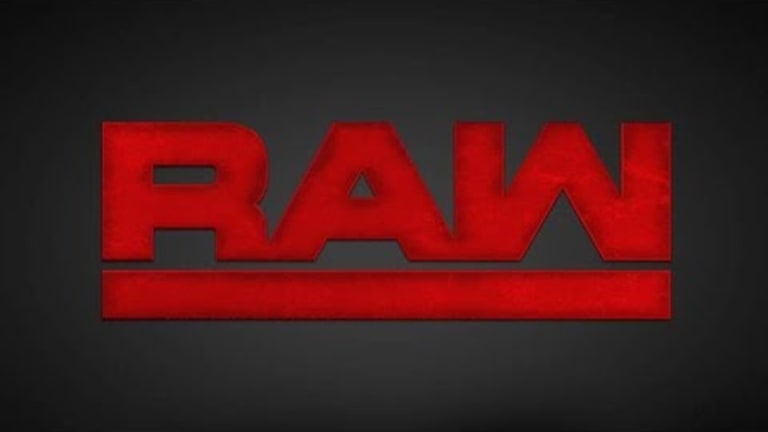 This Week's Raw Viewership (08/05/19)
This past week's episode of Monday Night Raw, which was the go home show before this Sunday's SummerSlam PPV event, drew in an average of 2.47 million viewers. This was up from last week's viewership of 2.32 million viewers. 
Check down below for the hourly breakdown! 
Hour 1- 2.57 million viewers 
Hour 2- 2.44 million viewers 
Hour 3- 2.41 million viewers 
Keep up with us here for all the latest news and updates regarding the world of professional wresting, right here at WNW!