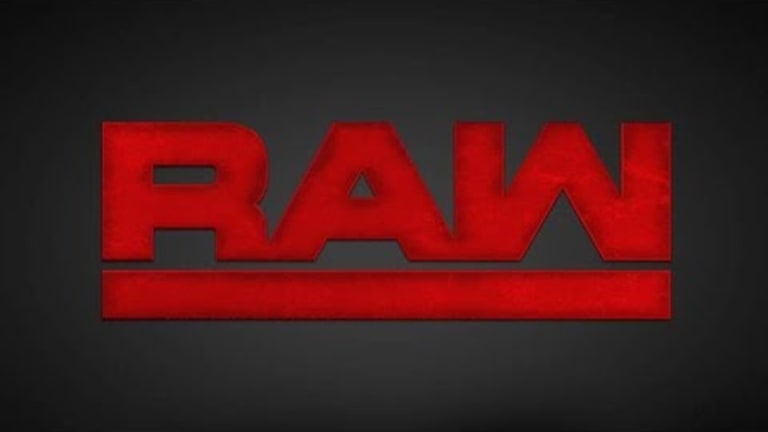 Raw Viewership Report (5/20/19)
Monday's Raw drew an average of 2,521,000 viewers on USA Network, up from last week's 2,349,000 viewers.
Raw went up against a Warriors vs. Blazers NBA playoff game, which drew nearly 8 million viewers.
This time last year, the May 21, 2018 Raw drew 2,669,000 viewers. The May 22, 2017 Raw drew 2,615,000 viewers.
Hourly breakdown:
Hour 1: 2.681 (up from 2.576 million viewers last week)
Hour 2: 2.583 (up from 2.391 million viewers last week)
Hour 3: 2.299 (up from 2.080 million viewers last week)
Zack Reacts: It's tough to say Lesnar doesn't draw.  Even though I think, on the whole, he's detrimental to the quality and long term viewership, when he shows up the ratings perk up.