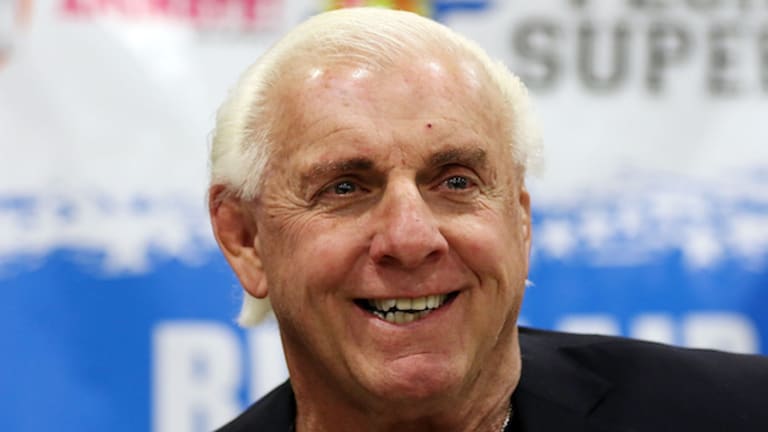 Updated: Ric Flair Hospitalized, Possibly Not as Serious As First Suspected
TMZ is reporting that Ric Flair was in the Atlanta area when something went wrong. The 70-year-old WWE legend was initially taken to the emergency room to be treated. 

The specifics are unclear at this point -- but we're told the situation is "very serious."

TMZ reached out to Ric's camp for comment -- so far, no word back. 
Ric was in the hospital in 2017 where he was placed in a medically induced coma for 11 days after his intestine ruptured. Flair was in critical condition and on the verge of dying. We're hoping it isn't as serious as that but please, thoughts and prayers for the Flair family.
UPDATE: Conrad Thompson, Ric's Son in Law is now saying that this was a PLANNED procedure and that things aren't as bad as TMZ is making things out to be.