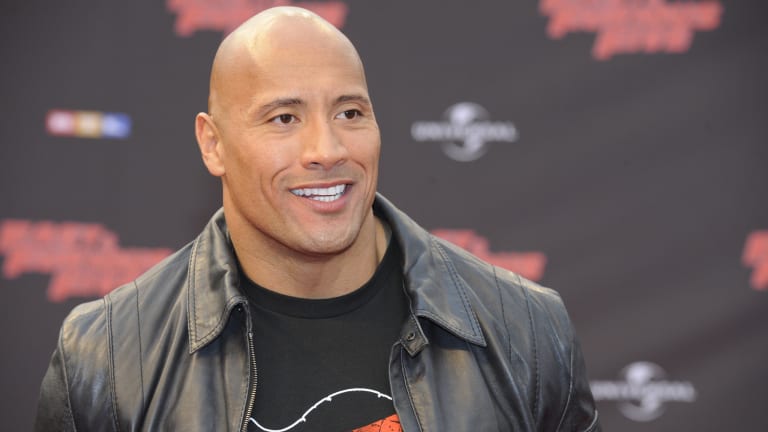 Roman Reigns' Announcement, Major Star Possible For Raw, WWE's Goal For Raw
-"The Big Dog" Roman Reigns makes his return to WWE and Monday Night Raw tonight. Roman is also scheduled to be on Good Morning America on Tuesday morning following his big announcement. The expected announcement, which was all but confirmed from one of Roman's trainers, is that the announcement will involve his potential in-ring return and date of his return. 
-The Rock has been in Atlanta, host of tonight's Monday Night Raw, this weekend promoting the hit movie Fighting With My Family. The movie received tremendous reviews over the weekend came in 4th over the weekend with deadline saying the following: 
"Fighting With My Family came in ahead of what we were seeing with $8M. Business was up 28% yesterday. With its stellar A- CinemaScore in wide release, and great PostTrak exits of 83% in the top two boxes with a 57% recommend, we hear that the pic has a better chance at long legs, potentially a 4x-5x multiple, than what Fox pulled off with Eddie the Eagle ($15.7M). There's extra muscle here from WWE and WWE Studios targeting their fans on social. "
This tie into the movie as well as Roman, and The Rock's locations has lead many to speculate if The Rock could be making an appearance tonight. 
-Look for WWE to put even more thought than normal into the timing of the script and the format of RAW tonight. WWE would like to retain the viewership increase it saw in the first hour from last week, but also try to retain those viewers throughout the show. This weeks show, we are hearing, has more emphasis than ever to try to build up throughout the show and peak at the end. While this sounds like a very simple idea, lets remember WWE has rewritten two shows during broadcast in the last 10 days. It's one thing to plan to have a fully scripted show, it's another thing to execute it and execute it well.