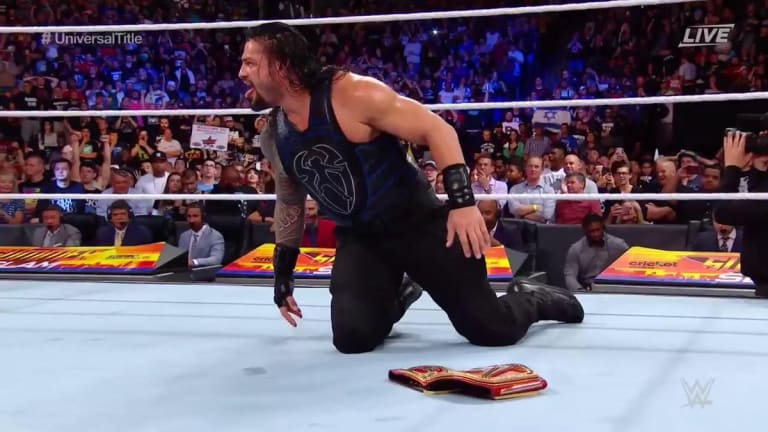 Roman Reigns Set To Appear On Next Week's Raw
It was announced on Twitter Thursday afternoon that WWE Superstar, Roman Reigns, will be returning to Monday Night Raw.
Reigns will be giving an update on his health after announcing to the world that his battle with Leukemia has returned. 
The last time Reigns appeared on WWE programming was in October when he addressed to the world that he was diagnosed with Leukemia, relinquishing the Universal Championship.