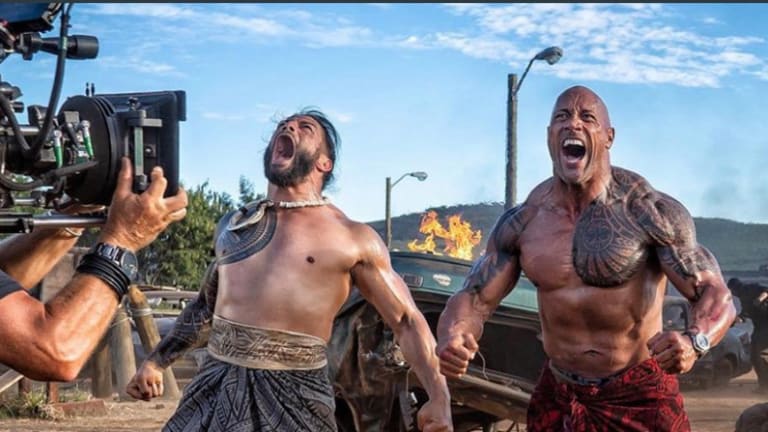 Roman Reigns To Join The Rock On Next Fast And Furious Installment
Friday afternoon, The Rock took to social media that WWE star and formal Universal Champion, Roman Reigns, will be joining him on the spinoff Fast and Furious movie, 'Hobbs and Shaw'. 
Reigns was last seen on WWE television back in October when he addressed that his battle with Leukemia has come back. 
Ryan's Thoughts: This is great for Reigns and a good step for him into new ventures. I hope to see him back in the ring when he's fully healthy, but it'll be great to see him on the big screen with one of the biggest names in Hollywood today!