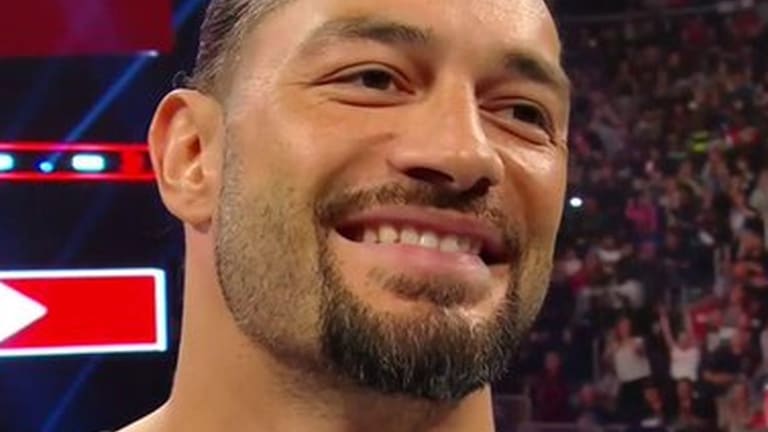 Upcoming Schedule for Roman Reigns
According to WWE themselves, it looks like the Big Dog is back for the long haul.
Roman Reigns made his return on Monday night and looks to be scheduled for TV tapings extending to May 13th when WWE goes to England.
Reigns is not yet scheduled for live events in the US but he is being advertised for overseas shows during the post-Wrestlemania European tour.
It is expected he will work a match at Wrestlemania in some form.