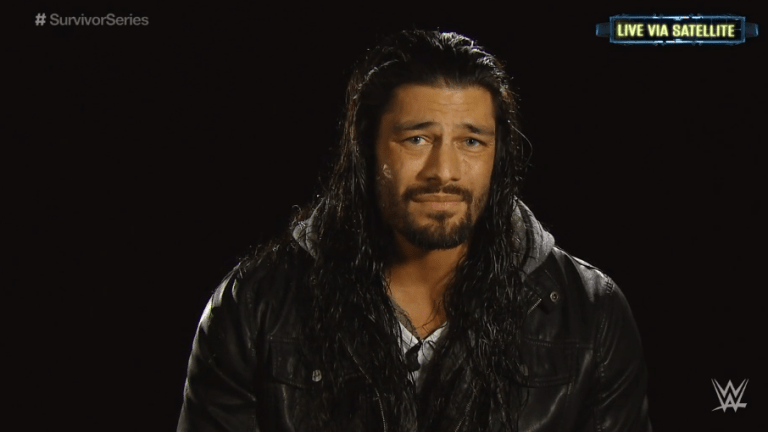 Roman Reigns To Make WWE Appearance Very Soon
Since announcing his second battle with leukemia on October 22nd, Roman Reigns has been going through chemotherapy in an attempt to battle and vanquish the disease once again like he did in the past.
Today, the WWE is also taping their Tribute to the Troops special in Fort Hood, TX. Reigns is in town and expected to be a part of the festivities although it is a certainty that he will be limited to a non-wrestling role. It may even be solely for the live crowd and not air on television but this will be Reigns' first appearance at a live WWE event since the announcement.