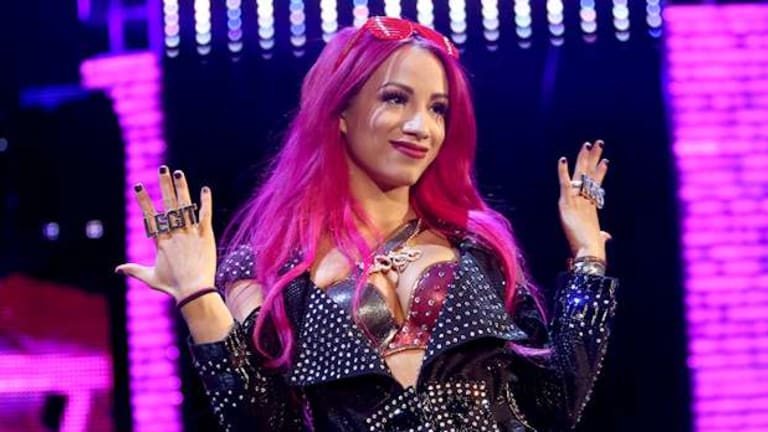 Rumor Mill: Sasha Banks Unhappy in WWE
Rumors are flooding the wrestling community today that Sasha Banks is unhappy with her place in WWE. The story going around is that she tried to quit WWE during WrestleMania weekend when she found out that Banks and Bayley were dropping the Women's Tag Team titles.  The original plan was for Banks and Bayley to have a nice long run with the championships and defend them on Raw, Smackdown, and NXT to help establish the prestige of the titles. While we can't confirm much about these rumors we CAN confirm that Banks is feeling very frustrated both professionally AND personally behind the curtain.  Banks has gone as far as to unfollow WWE on Twitter and then followed All Elite Wrestling (AEW) and Kenny Omega.  It is important to note that Banks pulled out of an appearance on Wendy Williams Tuesday due to personal reasons with the hashtag #IfYouOnlyKnew. It seems Sasha is suffering a "perfect storm" of personal and professional issues.  
Zack Reacts: We all have struggles in our lives and I can't believe some are criticizing.  I complete understand needing to step away and give yourself some space, especially if work or relationships or anything in your life feels toxic.  Myself and everyone here at WNW hope that Sasha feels better soon and we hope that whatever struggles she's dealing with right now she finds the strength to persevere and overcome.