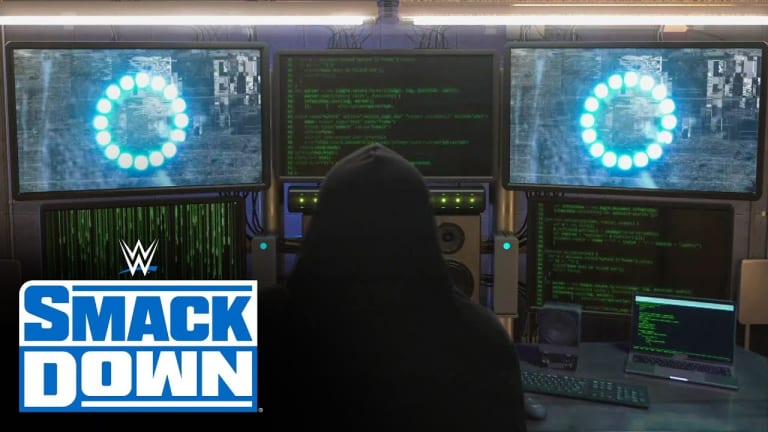 Saturday Morning News Update (5/9) - SmackDown Hacker Issues Final Warning, Stephanie McMahon Sells Over $1 Million in WWE Stock and Total Bellas Draws Lowest Ratings In Over a Year
Here to bring you up-to-speed on everything you may have missed in the world of Pro Wrestling, last night, here is your morning update from WNW!
- Last night on SmackDown, we got another ominous message from the SmackDown hacker. The hooded figure posted the following message:
- According to Showbuzz Daily, Thursday's episode of "Total Bellas" drew their lowest ratings since March of 2019, bringing in 415,000 viewers on the E! Network.
- In a new SEC filing from WWE, it was noted that the company's Chief Brand Officer, Stephanie McMahon sold 23,255 shares of her WWE stock for a total of $1,029,964.
Last week, her husband and WWE Executive of Global Talent Strategy and Development, Triple H, also sold over $1 Million of his WWE stock.
For your Pro Wrestling news and needs, be sure to stay with WrestlingNewsWorld.com! You can find me on Twitter (@TattedCJ)!