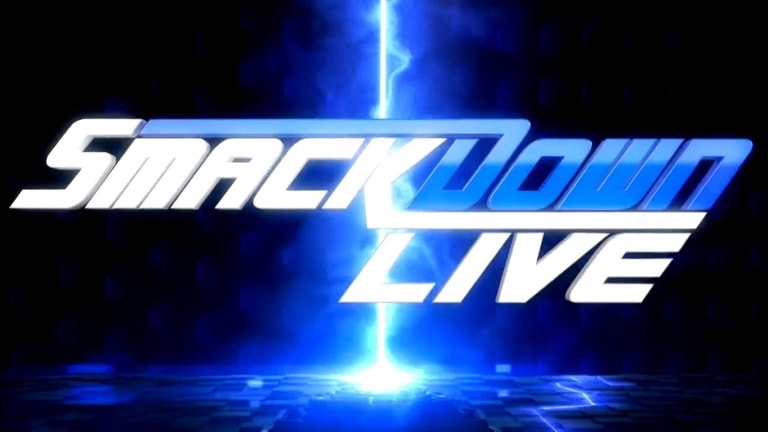 WWE Smackdown Viewerhship Report (01.01.19)
This week's New Year's Day episode of Smackdown Live saw around 2,091,000 viewers, which is up from last week and the blue brand beat RAW's ratings for the second week in a row. This is now the fourth time they've beaten RAW since the new brand split in 2016.
Smackdown ranked #10 in cable viewership for the night and #10 in the 18-49 demographic. College football programs on ESPN dominated the night.
2019 WWE Smackdown Viewership Archive:
January 1, 2019 - 2,091,000 viewers
2018 WWE Smackdown Viewership Archive
2017 WWE Smackdown Viewership Archive
2016 WWE Smackdown Viewership Archive