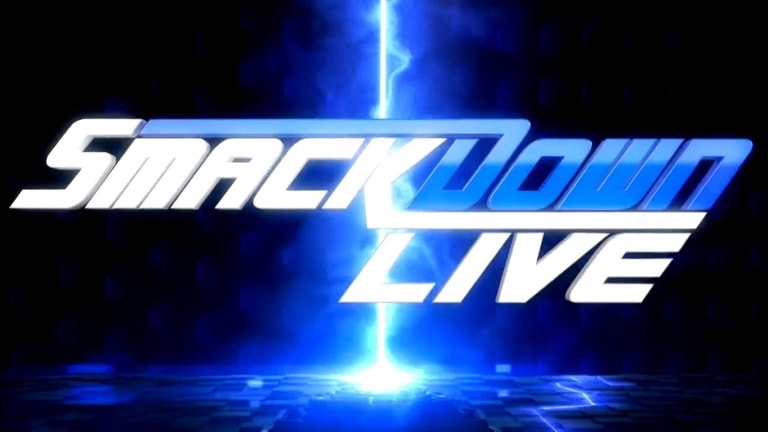 WWE Smackdown Live Viewership Report (01.08.19)
This week's episode of Smackdown Live with a main event where Becky Lynch became the #1 contender by defeating Carmella and Charlotte Flair saw around 2,032,000 viewers, which is down from last week's numbers.
Smackdown ranked #16 in cable viewership for the night and #4 in the 18-49 demographic. Trump's address and news shows dominated the night.
2019 WWE Smackdown Viewership Archive:
January 1, 2019 - 2,091,000 viewers
January 8, 2019 - 2,032,000 viewers
2018 WWE Smackdown Viewership Archive
2017 WWE Smackdown Viewership Archive
2016 WWE Smackdown Viewership Archive