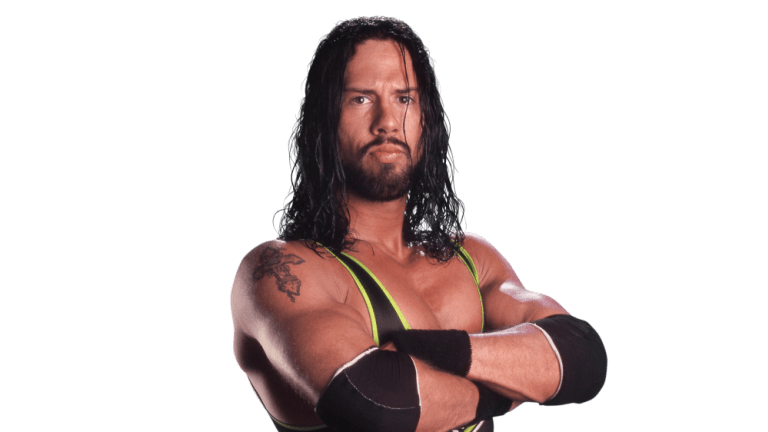 Sean Waltman's Ex-Wife Passes Away, Carmella Has A New Look
Sean Waltman, or better known as X-Pac, revealed that his ex-wife Terry had passed away. He took to Twitter to announce that she lost her life due to battling with mental illness and addiction. 
Everyone here at WNW offer our condolences to Waltman and his children during this difficult time in their life. 
-In other news, whether this was a personal choice or this is one of the McMahon's decisions, Carmella has changed the color of her dramatically, and we will see it live on Tuesday.