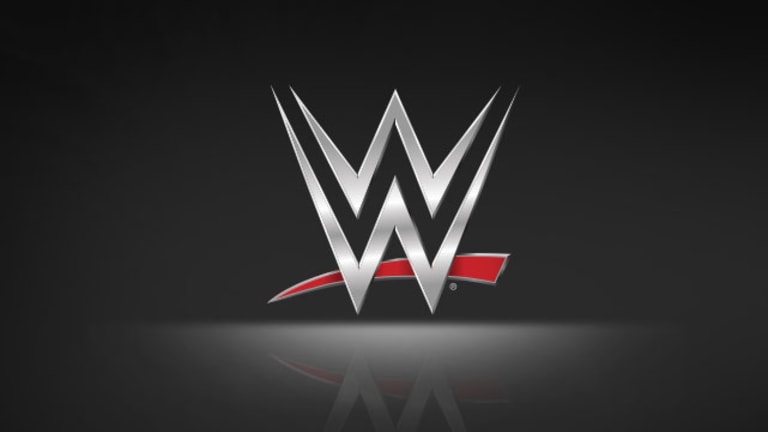 Several Top WWE Executives, Including Vince McMahon, Selling Large Amount of WWE Stock Same Week As Q2 Numbers Reveal
It should be noted that several top WWE Executives sold quite a bit of WWE stock earlier this week on Monday. This is the same week that WWE will be revealing their Q2 numbers.
Vince McMahon sold 12,627 shares for $70.23.
George Barrios sold 13,9175 shares for between $69.46 to $70.62.
Kevin Dunn sold 68,628 shares for $70.23.
Mark Kowal sold 38,45 shares for $70.23.
Paul Levesque sold 17,563 shares for $70.23.
Stephanie McMahon sold 17,681 shares for $70.23.
Michelle Wilson sold 6,5318 shares for $70.23.
In addition to this WWE released a statement in regards to network changes WWE announced the following to WWE Network subscribers: 
We are pleased to inform you that WWE Network is being updated this week with a new design, a simpler navigation and smarter search tools. In addition, please be aware of the following: 

1) You will need to log in with your email address and password the first time you use the updated WWE Network on each streaming device. 

2) You will NOT need to set up a new account. You should use your existing WWE Network email address and password. 

3) The update will occur on different devices at different times during the week. WWE is making these changing and preparing its interface for it's new tiered structure which should be rolling out sooner than later.
Zack Reacts: I'm no financial adviser but what I'm guessing is happening here is that the top execs know the numbers for Q2 are going to be GARBAGE and they're selling them off while still high. They'll re-buy stock when the numbers tank so they can buy more stock back. Then they'll likely sell it again when the numbers spike in October when Smackdown moves to Fox.  Super not insider trading, though, that'd be illegal.