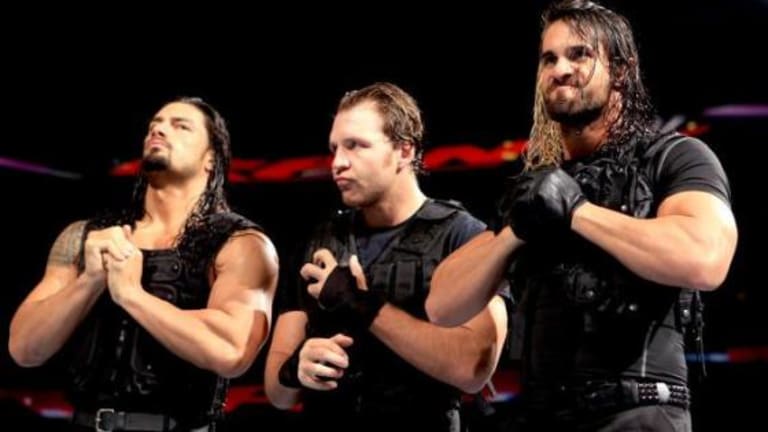 Shield Member Potentially Injured on Last Night's RAW
It looks like we may have yet another injury for a member of the Shield just as they're getting hot as a stable again but the severity of this is unknown.
During last night's brawl in which nearly the entire roster ran roughshod over the Hounds of Justice, Seth Rollins became the unfortunate victim of being thrown at a police van. In the process, it appeared that his elbow went through the glass window and he received a large cut on his arm.
We are still awaiting details to see if it will simply need to be stitched up or if he needs time to recover.