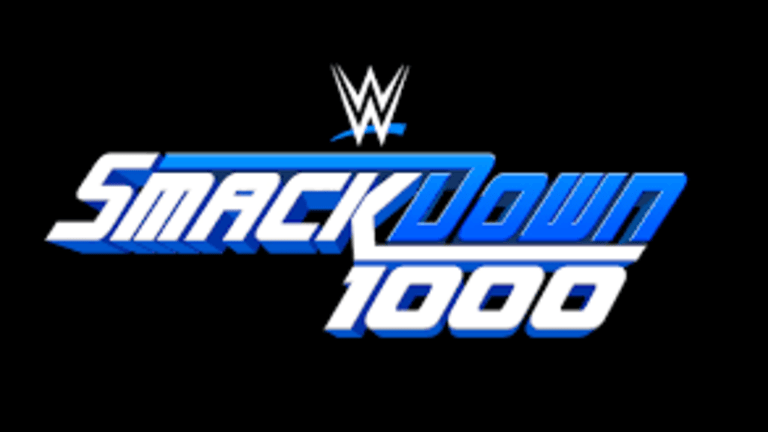 Smackdown 1000 Results (10/16/18)
Smackdown 1000 resided in Washington D.C. Check down below for quick results of tonight's show!
-R-Truth and Carmella hosted an episode of Truth-TV which had Vince, Shane and Stephanie McMahon as the guests to kickoff Smackdown 1000
-The Usos defeated AJ Styles and Daniel Bryan
-All previous general managers of Smackdown, including Paige, were involved in a backstage segment.
-Evolution reunion was next, with Batista stating that Triple H has never beaten him, which led to a stare down between the two men.
-The Miz defeated Rusev to qualify for the Crown Jewel World Cup
-Cutting Edge with Becky Lynch and Charlotte Flair
-The Bar defeated The New Day with the help of the Big Show to capture the Smackdown Live Tag Team Championship
-John Cena appeared via pre-taped video
-Rey Mysterio defeated Shinsuke Nakamura to qualify for the Crown Jewel World Cup
-The Undertaker cut a promo on DX stating that they would rest in piece at Crown Jewel